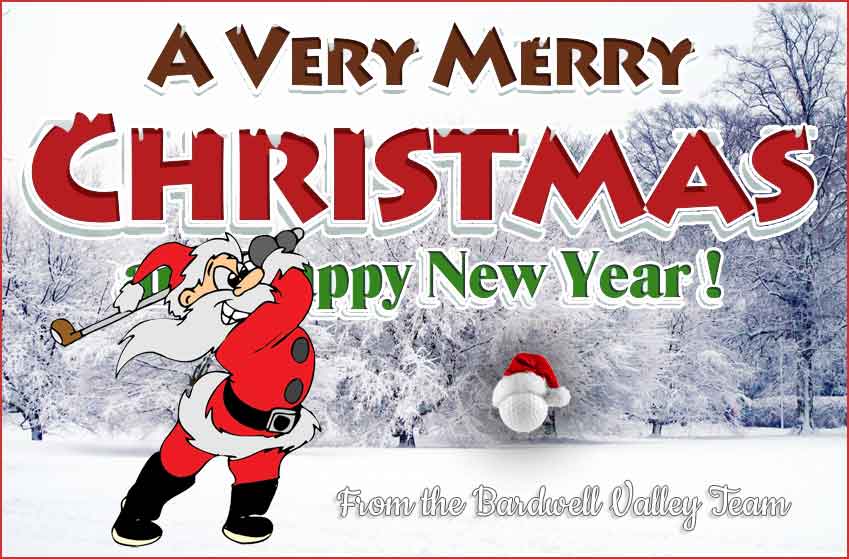 Lots to cover this month. Congratulations to the Men's champions, and happy golfing. Merry Christmas everyone! And a Happy New Year!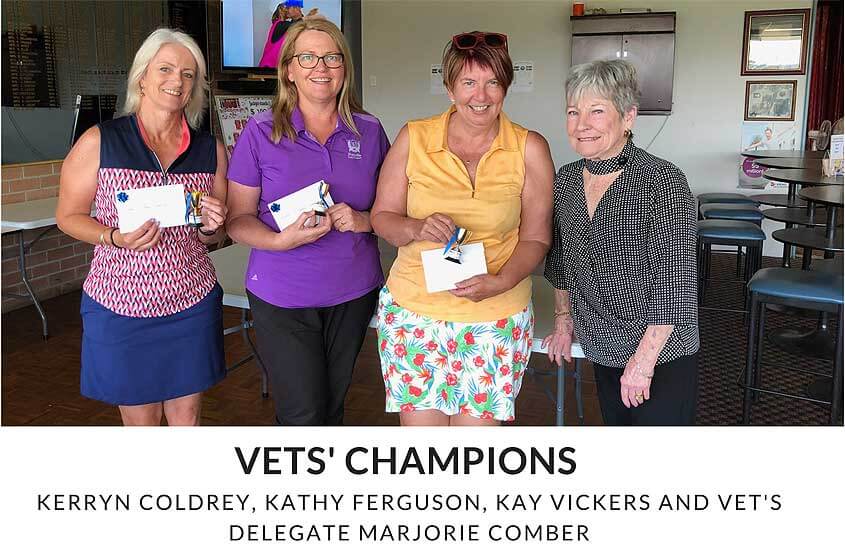 Spring has arrived and isn't the course looking fabulous! A big thank you to the volunteers, Ross, Blake, and Ed who put in the hours to maintain and improve our fabulous gem of a course.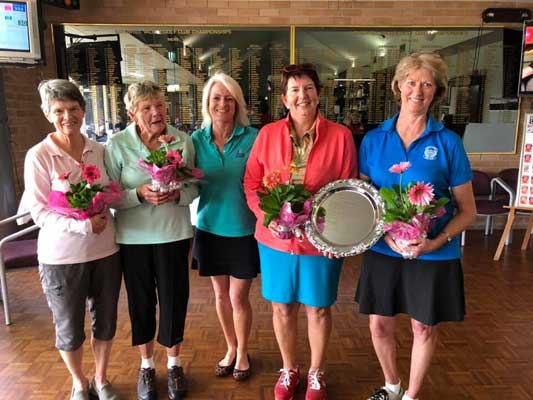 Another month of fabulous golf, a drop of rain, and lots going on, both on and off the course.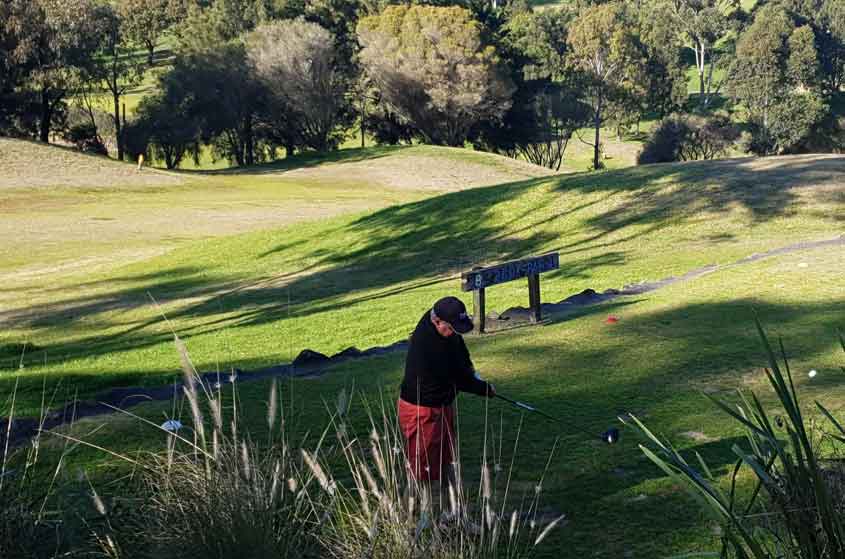 Congratulations to Mark de Montfort and Janet Rowlands for taking out the 2019 Mixed Foursomes Championship.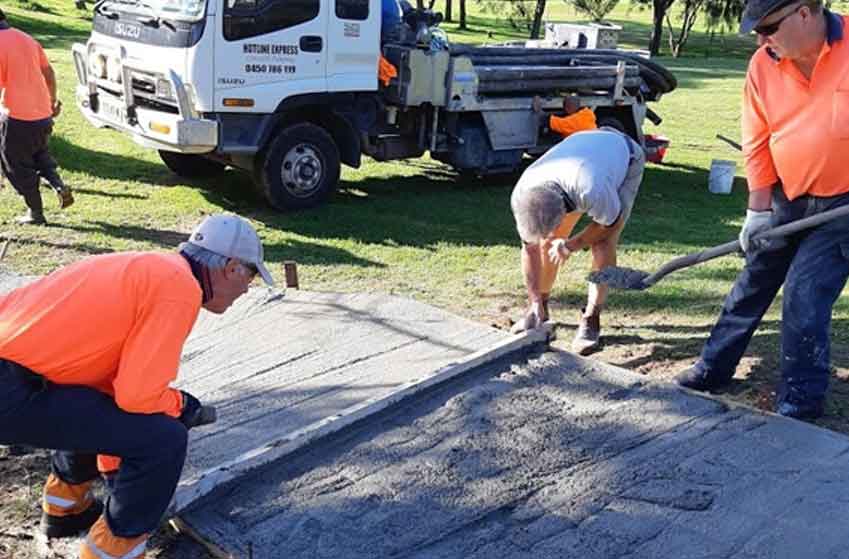 Congratulations to Harrison Crowe on being selected to represent Australia at the Asia-Pacific Junior Championship at the Hakone Country Club in Japan during August.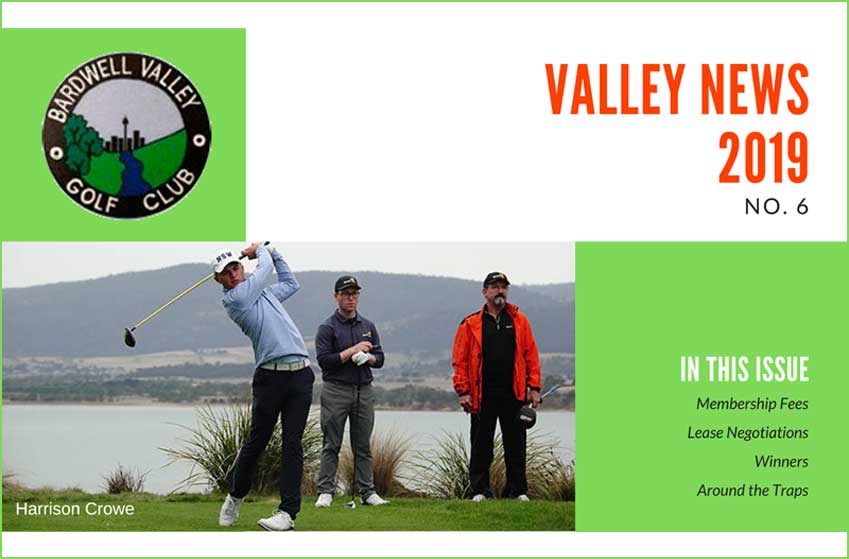 Welcome to Valley News. We hope you have been enjoying the cold weather, occasional rain, and enjoying some great golf.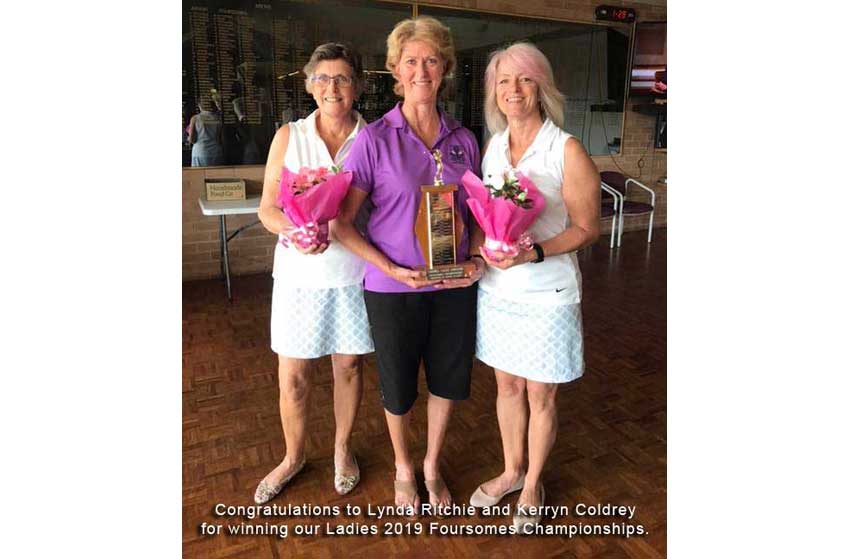 Due to several factors including increased upkeep costs for the course, the Board has decided to increase fees by around 5%.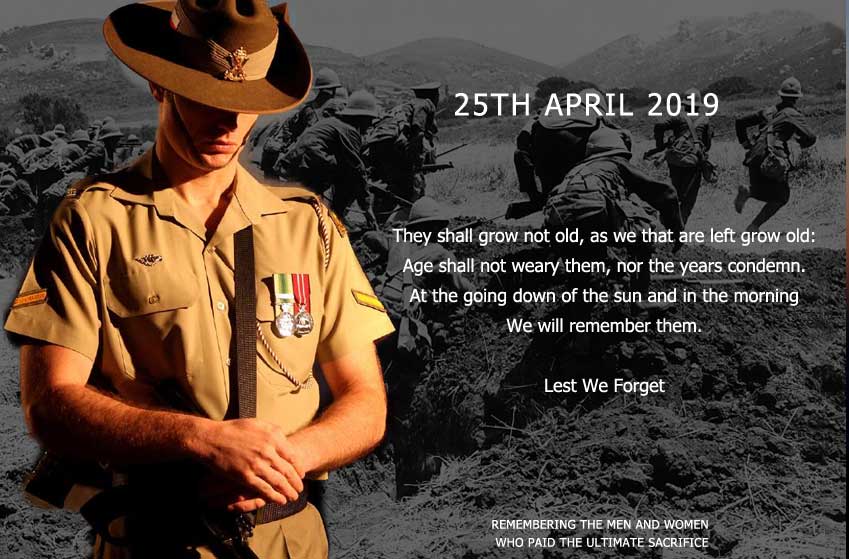 This month we said farewell to Greg Hoare after over 23 years with the Club working in the bar, office and on the course.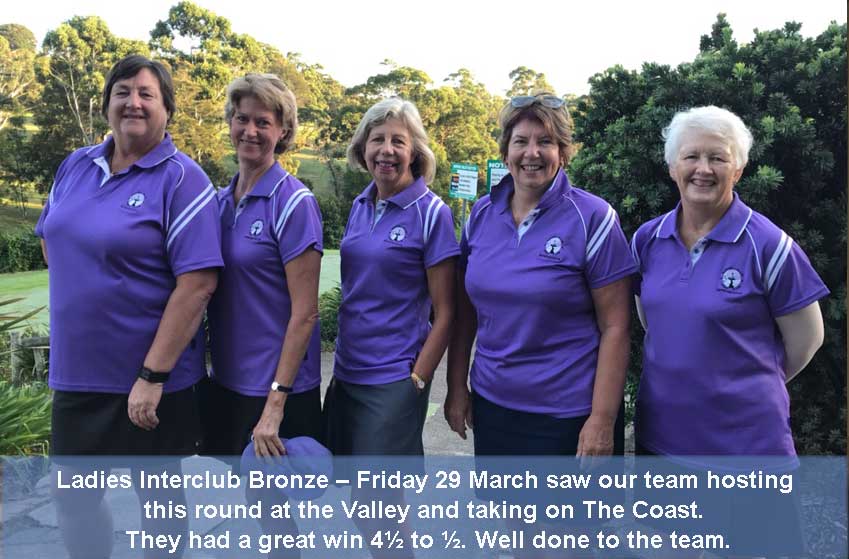 A big congratulations to Harrison Crowe who for the second year has been selected to represent NSW in both the Junior and Senior teams at the upcoming Australian Interstate Series.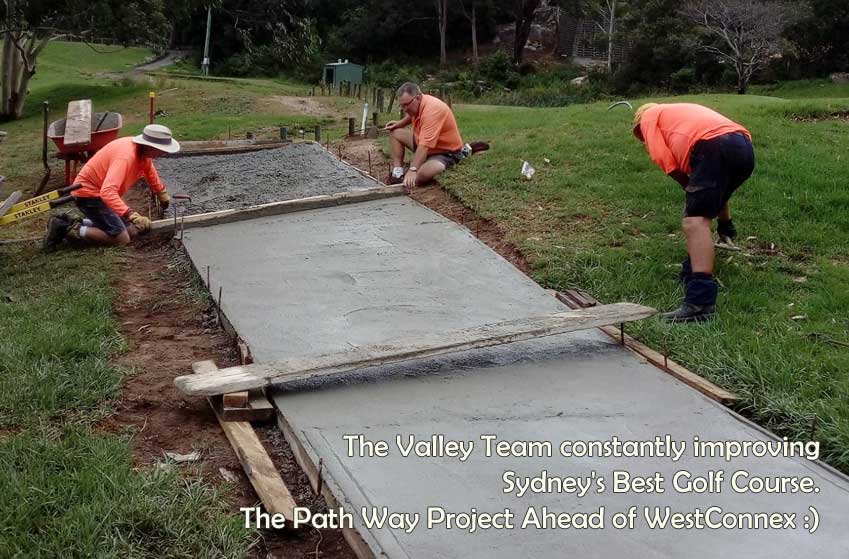 The Course – We need more volunteers to assist with the works on the pathway between 3rd and 4th tees. If you can help preparing the form work or laying the concrete, then please contact Bruce Alexander or Peter Weewan.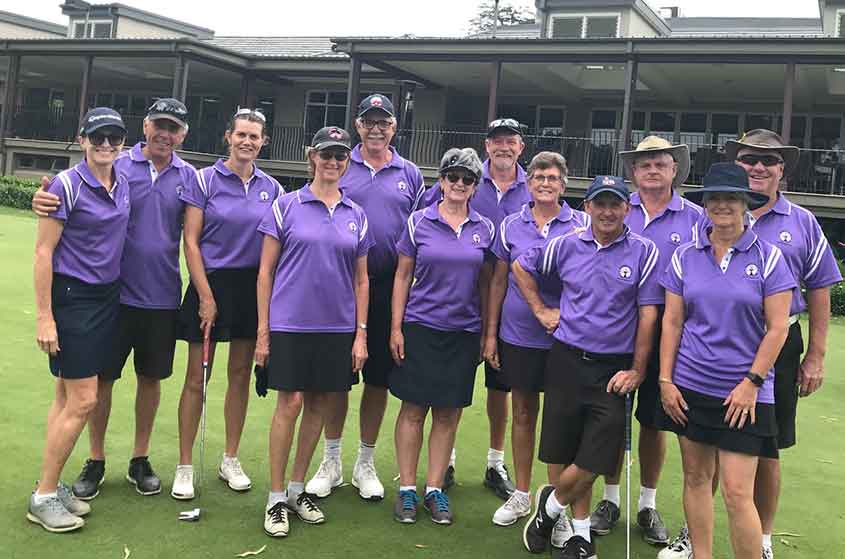 Congratulations to Greg Lee & Dan Cordina on a close-fought victory in this prestigious event.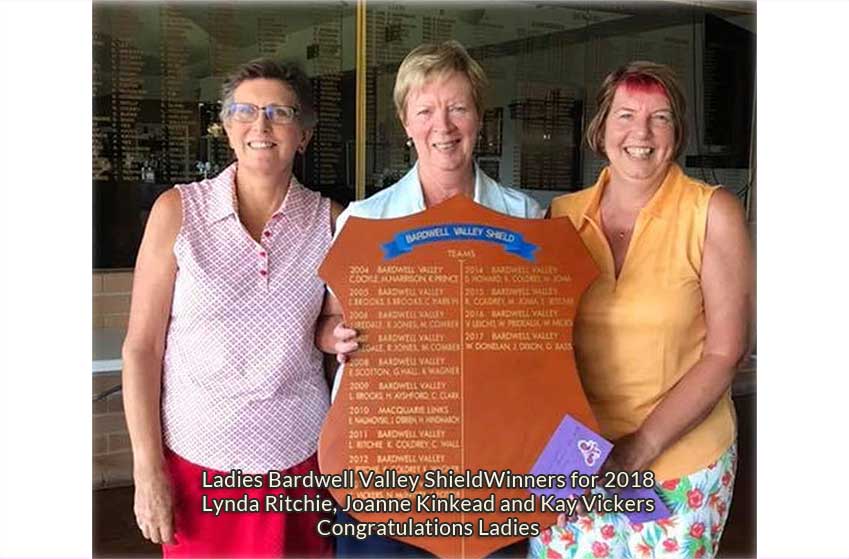 The Club AGM was held on Tuesday 27 November 2018. 39 playing members attended. A new Board was elected
Scroll to top