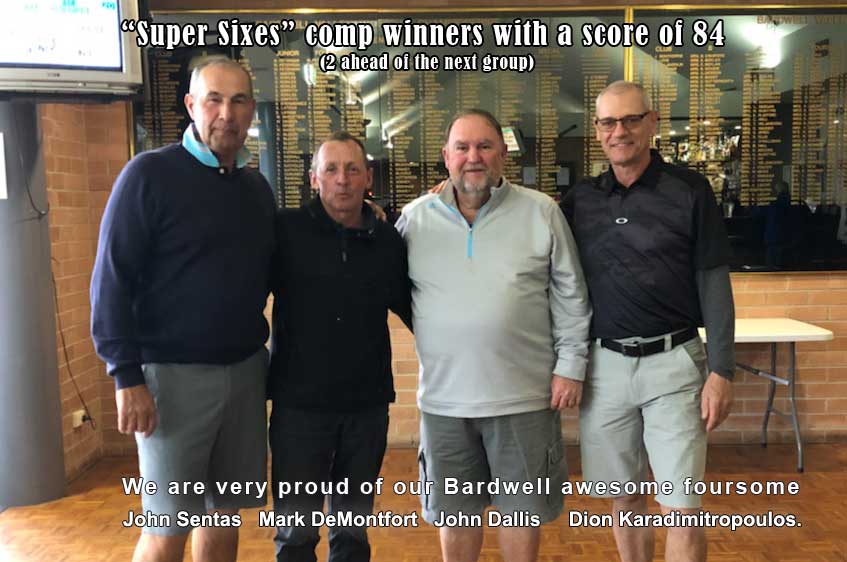 Saturday 8 September "Super Sixes" comp winners with a score of 84 (2 ahead of the next group), John Sentas, Mark DeMontfort, John Dallis and Dion Karadimitropoulos.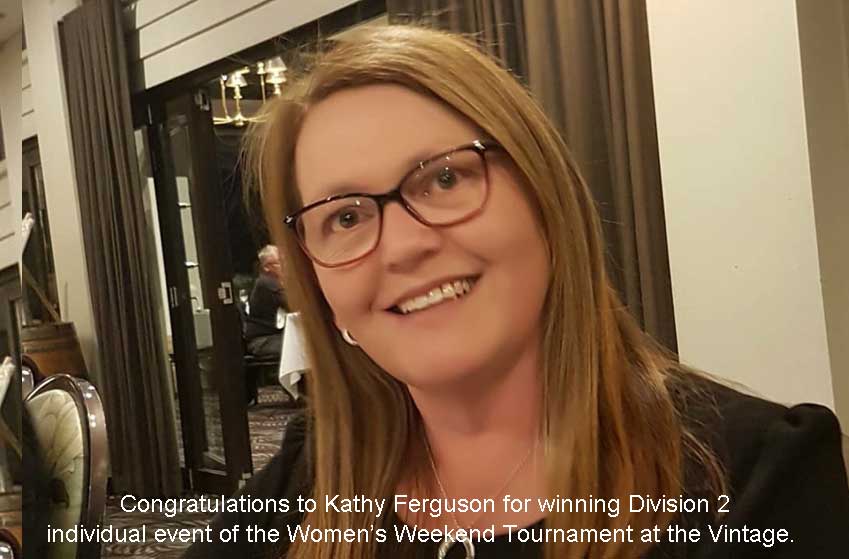 Congratulations – Firstly, to Kathy Ferguson for winning Division 2 individual event of the Women's Weekend Tournament at the Vintage.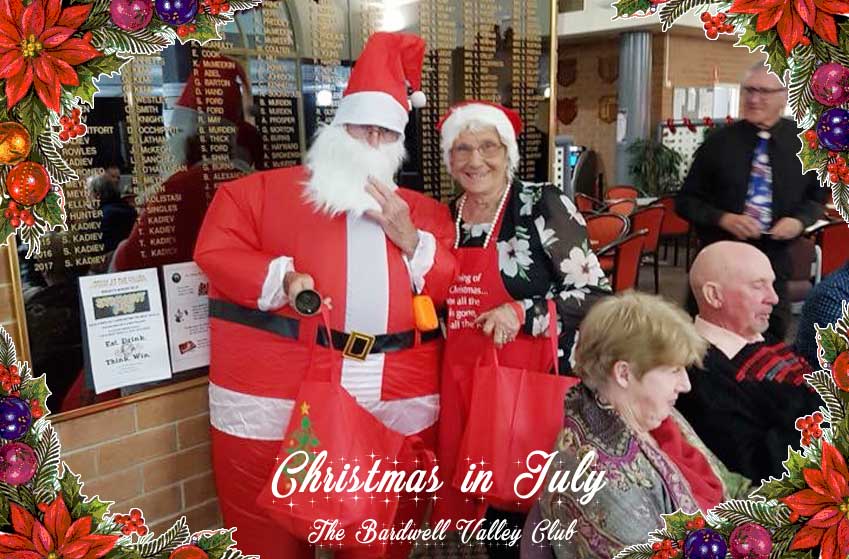 Ladies Charity Day – Have you got your team together and entered the Ladies Charity Day event on Monday 6 August yet.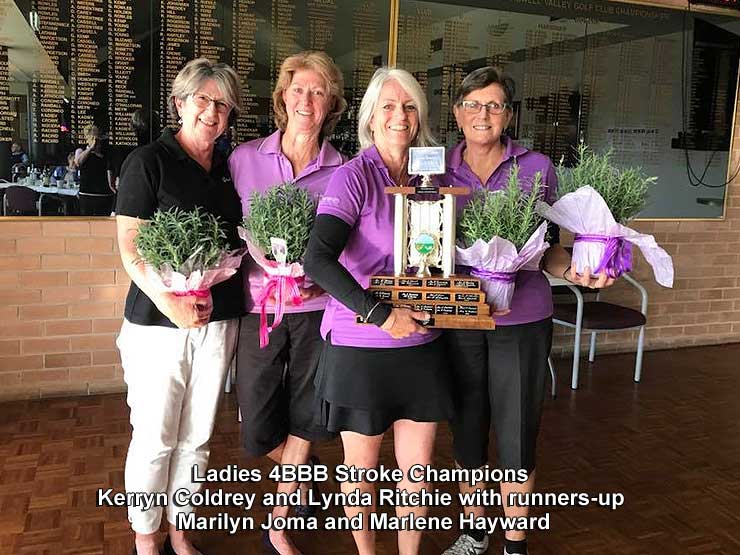 Congratulations to the 2018 Ladies 4BBB Stroke Champions, Kerryn Coldrey and Lynda Ritchie. Also, well done to the runners-up, Marilyn Joma and Marlene Hayward and to all who participated.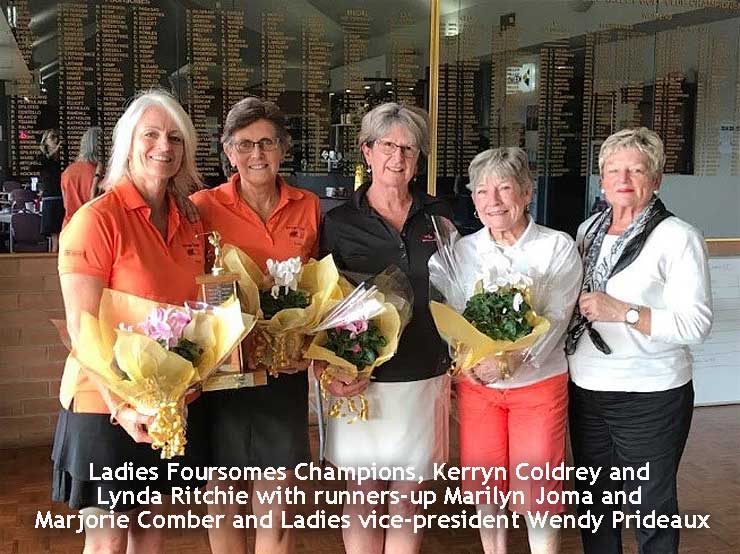 Master's Pennant – We would like to thank four of our members who stepped in at the last minute so we were able to field a team on Sunday 20 May versus Macquarie Links.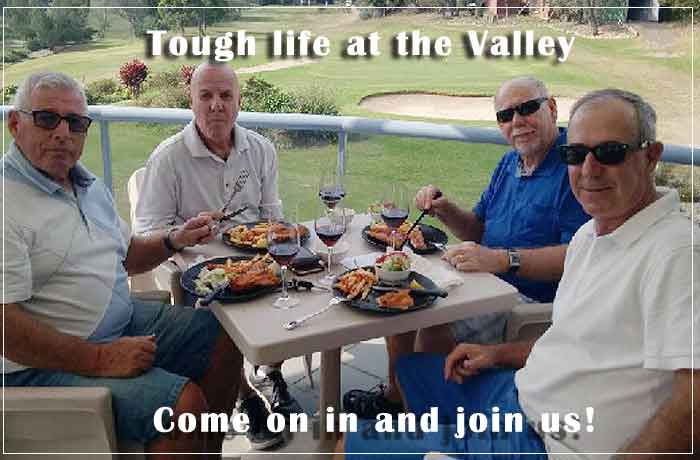 Steak & Ale Day, The 2018 Steak and Ale Day was held on 21 April. 89 players took part. Congratulations to Bruce Alexander and the Match and Greens Committee for a well-organized event.
The annual Easter Cup event will commence on Thursday 29 March – Monday 2 April. The winners will be determined from the best 3 of 5 rounds. Come on down and play for your chance to win our coveted Easter Cup Event.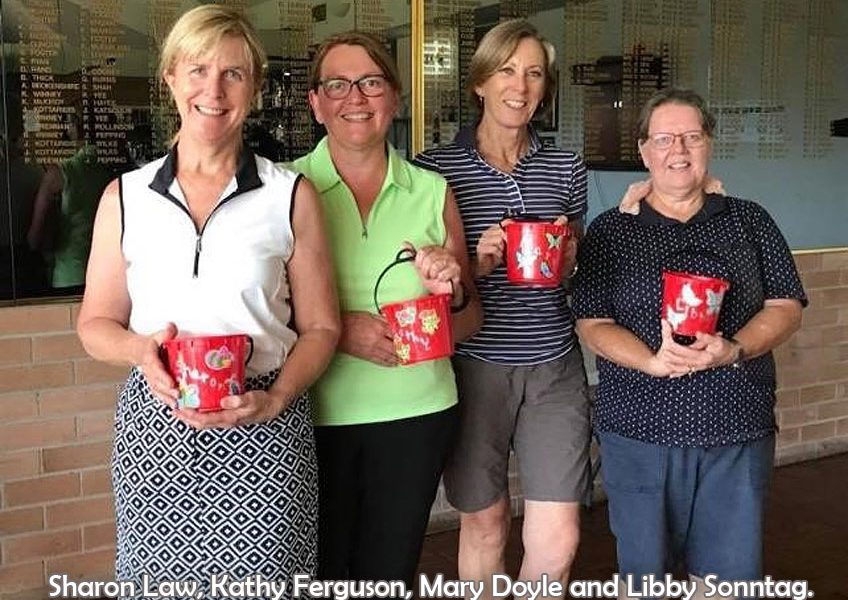 Cock of the Walk' Championships – Well done to Bruce Alexander and Ed Yates for their win in this year's Cock of the Walk Championships. Commiserations to the runners-up Dan and Michael Levy – better luck next year.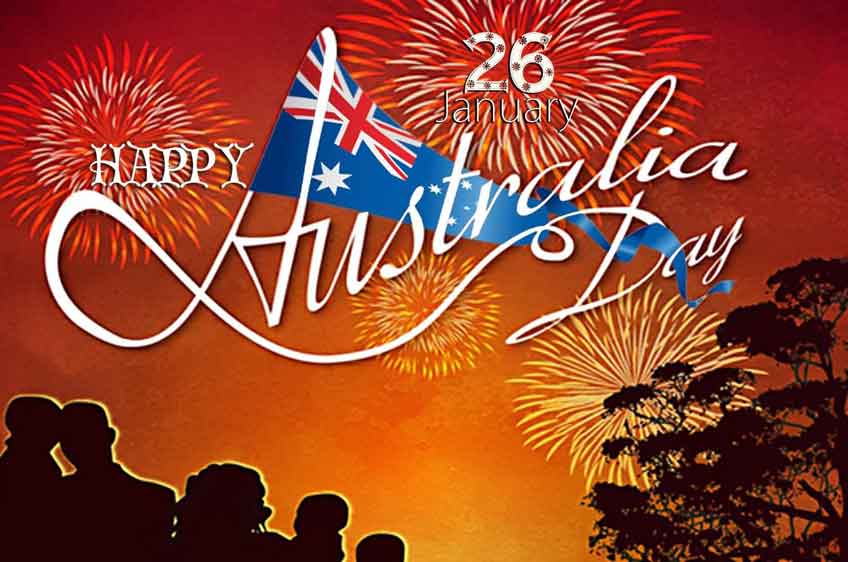 Don't forget about the Australia Day event being run by the Events Committee on Friday 26 January. If you don't want to play golf you can still come for lunch being provided by our new caterers.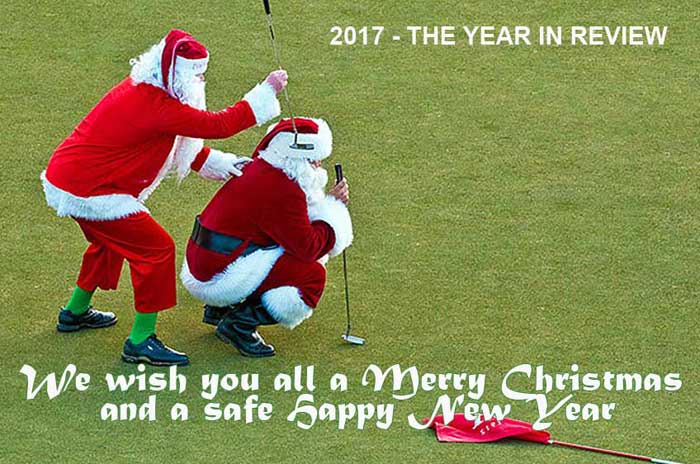 Fundraising and Donations - The Ladies Committee has again done a fantastic job raising money for the Club and for their charity the Spina Bifida Unit of the Children's Hospital at Randwick.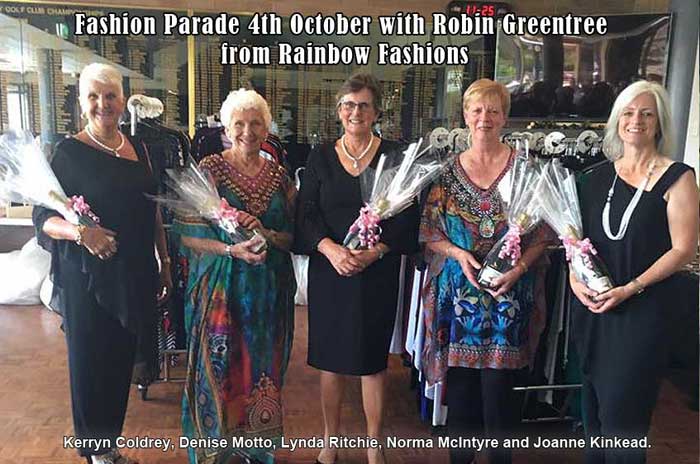 The Ladies Committee organized a very successful Fashion Parade is on 4 October with Robin Greentree from Rainbow Fashions. Well done to the Ladies Committee for another well run and well-attended event.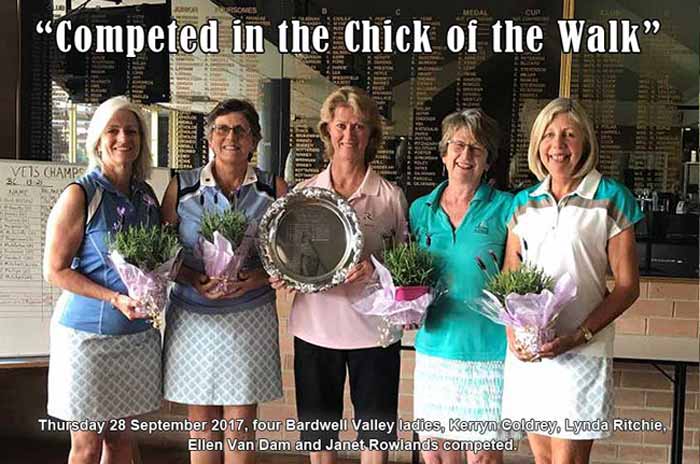 Ross, has been putting a lot of hours and work into improving the course. Ross and Greg Hoare sprayed all the greens to kill certain weeds and the dead patches on the greens are recovering quite well.
Scroll to top