GOLF PRO CLUB TIPS
You're going to spend money on new clubs and equipment at some point, so it makes sense to understand what will have the greatest, positive impact on your game. You won't find reviews of specific clubs (brand and model) in the guides and tips today. There's very little value in me reviewing and summarising a "Titelist D3 driver" for example, because ultimately it's down to your personal preference.
What is of value is understanding a bit more about driver loft, shaft flex and shaft weight for example, and how they affect the flight of the ball. Then you can make your own informed decision about what brand and specs are best for you.
Come on in to Bardwell Valley and let me help your game.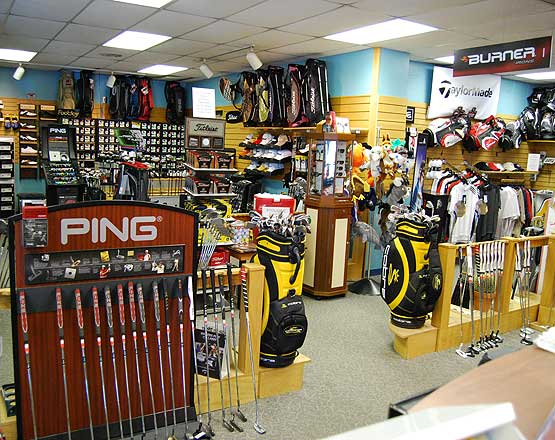 LESSONS BY PGA GOLF PRO