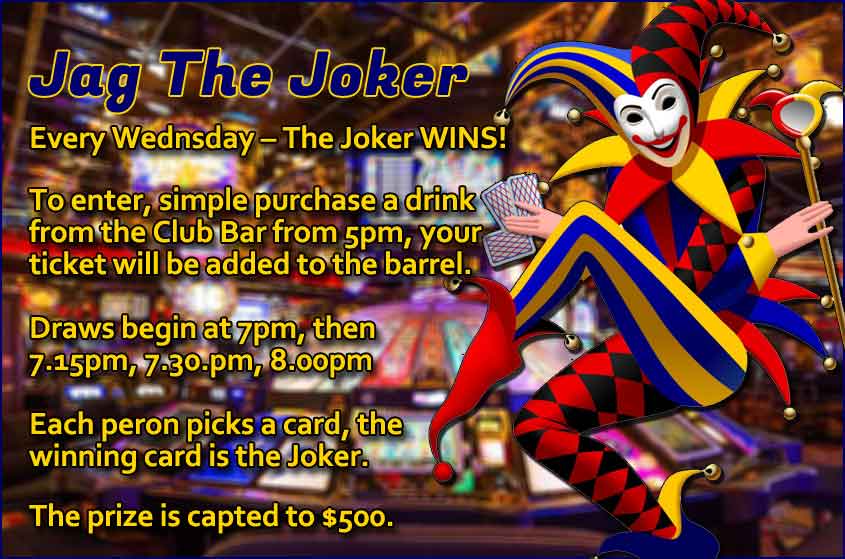 Every Wednsday – The Joker WINS! To enter, simple purchase a drink from the Club Bar from 5pm, your ticket will be added to the barrel. Draws begin at 7pm, then 7.15pm, 7.30.pm, 8.00pm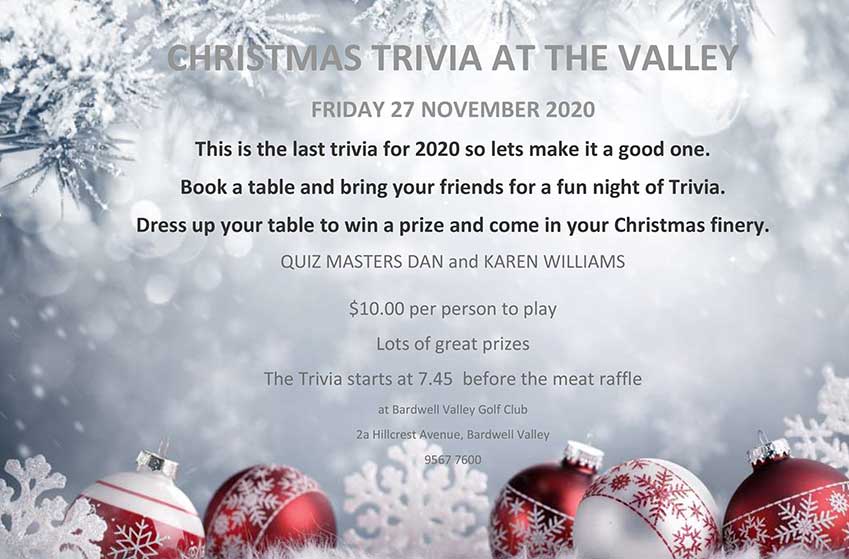 Book a table and bring your friends for a fun night of Trivia. Dress up your table to win a prize and come in your Christmas finery. QUIZ MASTERS DAN and KAREN WILLIAMS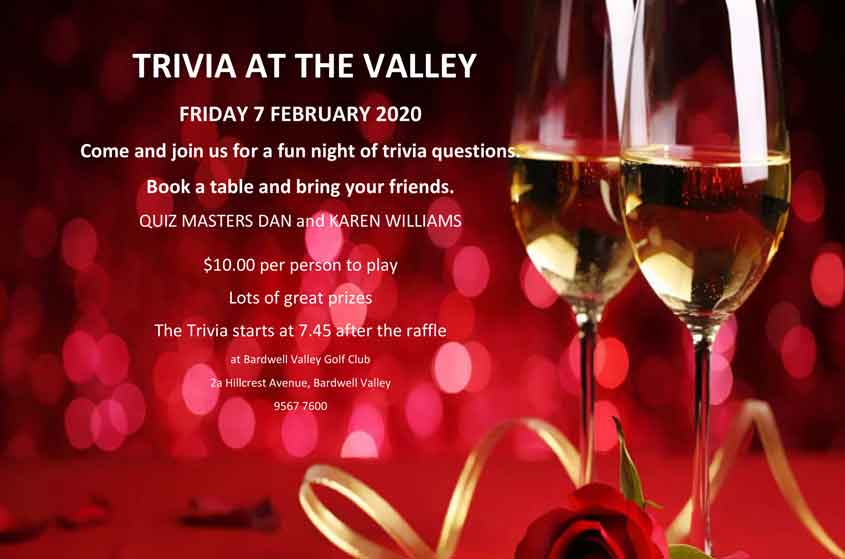 Come and join us for a fun night of trivia questions. Book a table and bring your friends. QUIZ MASTERS DAN and KAREN WILLIAMS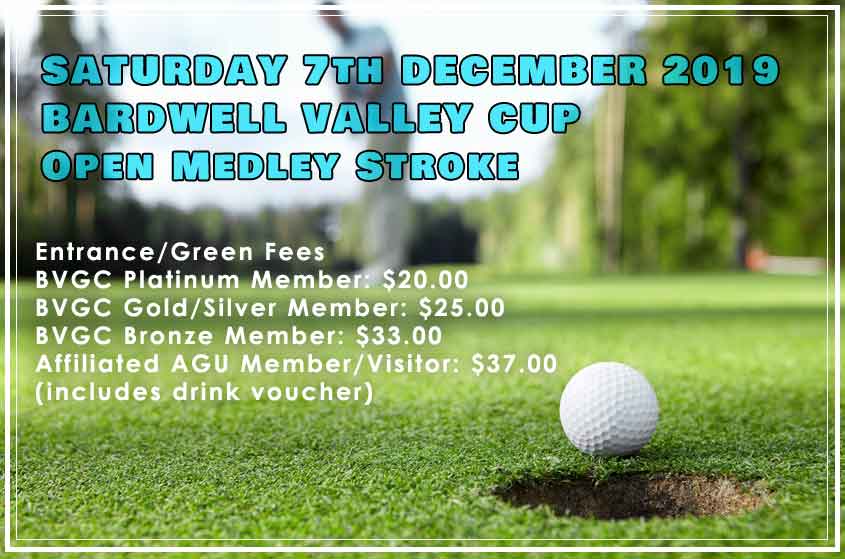 BVGC Platinum Member: $20.00, BVGC Gold/Silver Member: $25.00, BVGC Bronze Member: $33.00, Affiliated AGU Member/Visitor: $37.00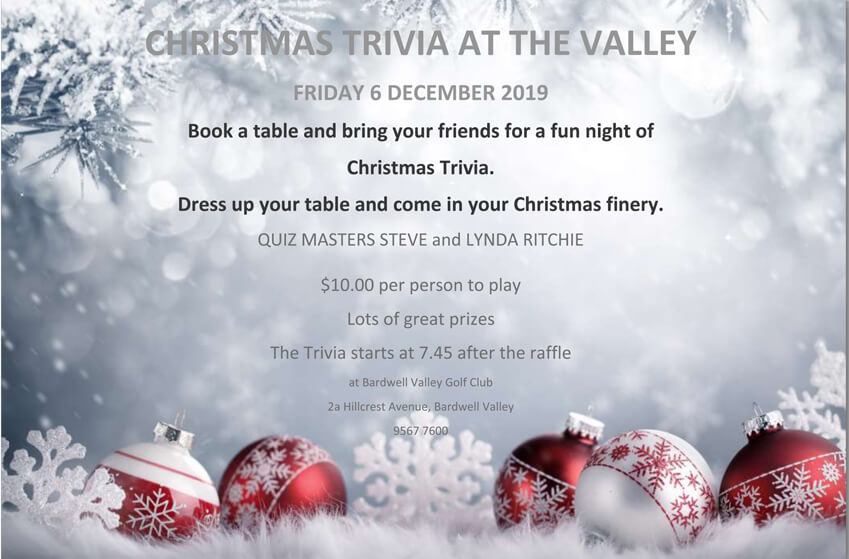 Book a table and bring your friends for a fun night of Christmas Trivia. Dress up your table and come in your Christmas finery.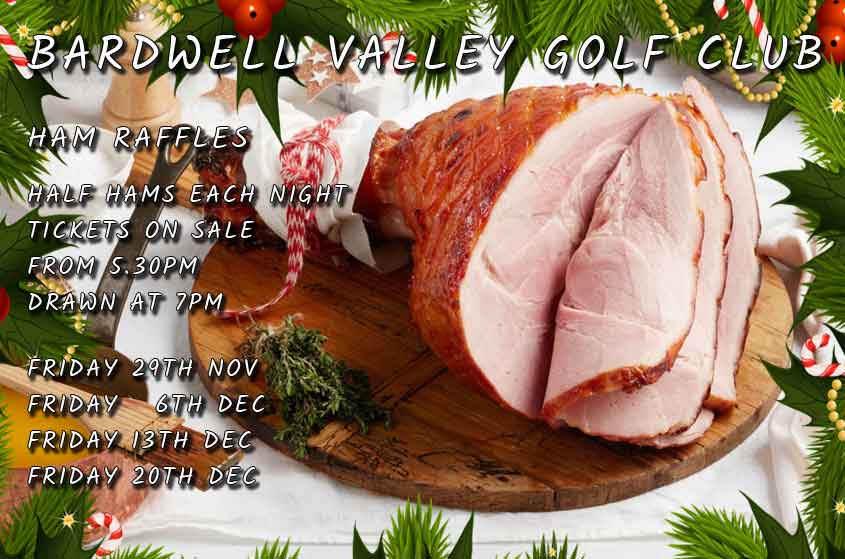 Ham raffles, half hams each night, tickets on sale from 5.30 pm drawn at 7 pm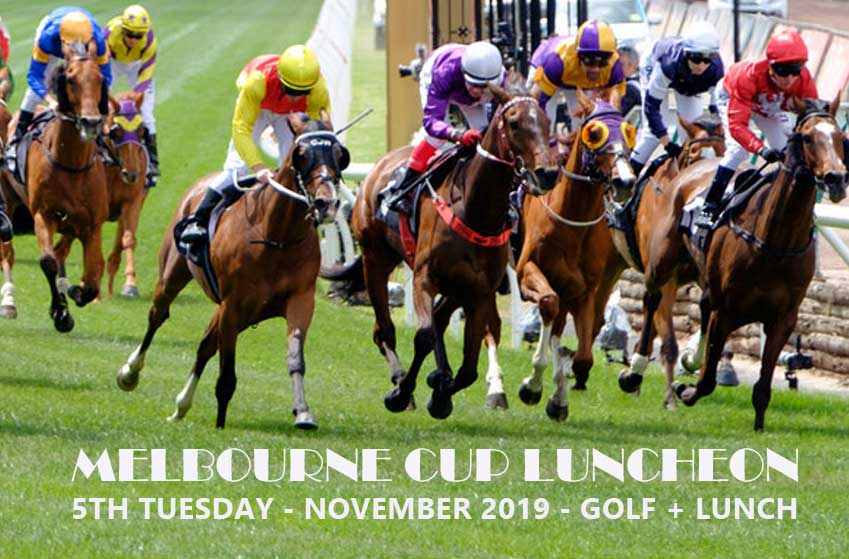 Best 3 Players out of 4 Stableford Points (per hole) It will be a Shot Gun Start, commencing at 9.00 am Groups will be allocated at a Tee Spot on the Front Nine Holes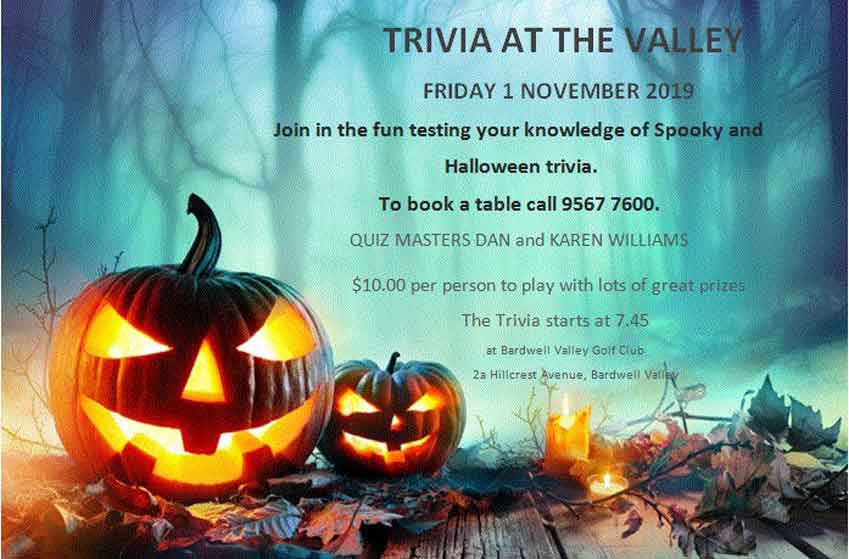 Join in the testing your knowledge of spooky and Halloween trivia. To book a table call 9567 7600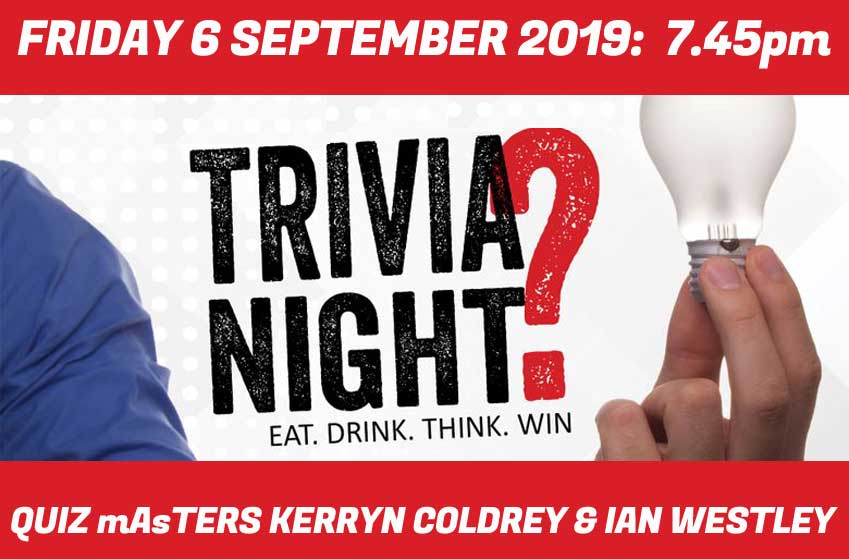 Organise your team, book a table and come along for fun and laughs and good prizes.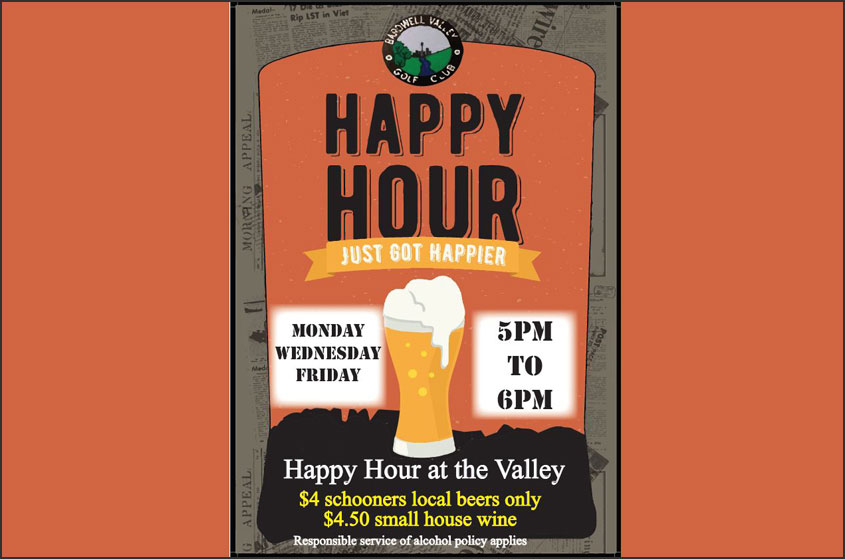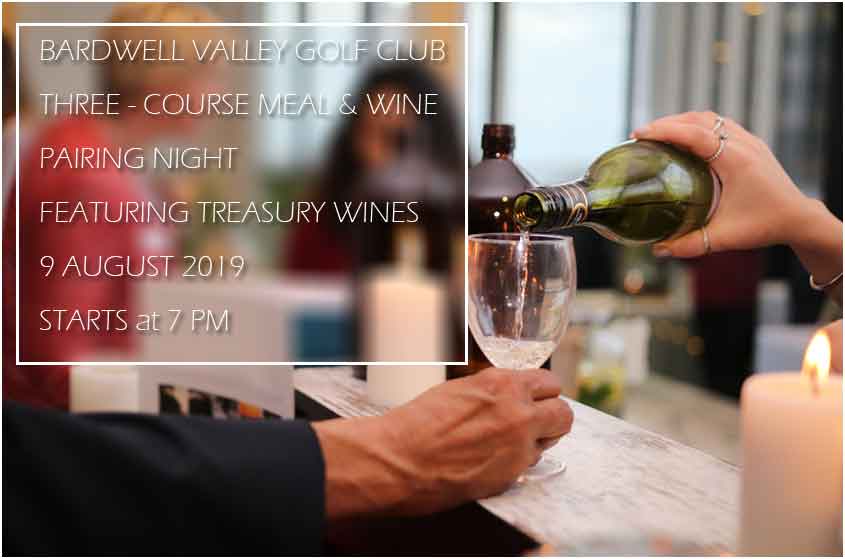 Alla Panna with baby spinach white wine cream garlic shallots sprinkled with walnuts parmesan cheese, Chicken pizzaiola with fresh basil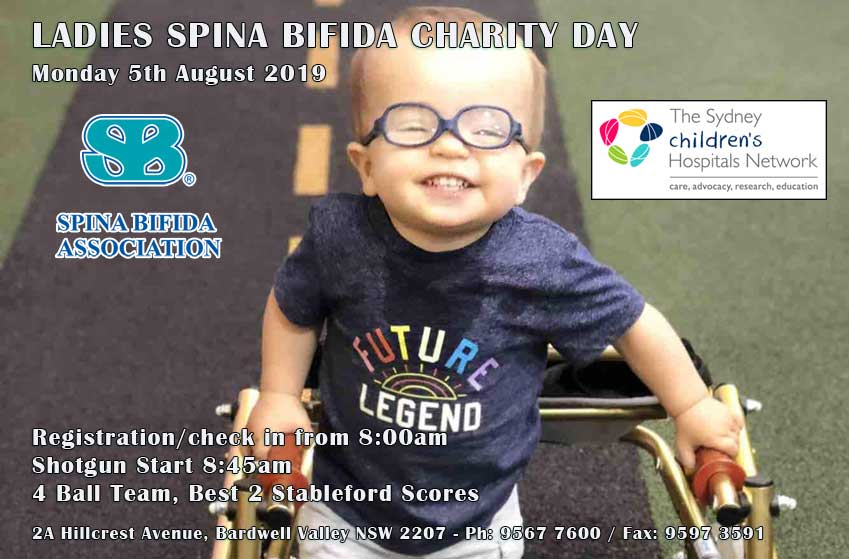 Registration/check in from 8:00am, Shotgun Start 8:45am, 4 Ball Team, Best 2 Stableford Scores, Entry Fee: $45.00 per player
Scroll to top