GOLF COMPETITION RULES AND REGULATIONS
History of golf competitions and rules for your enjoyment. Feel free to send us an email if we have missed any event?
2 Ball Multiplyer Stableford + Individual
2ball Ambrose
2bbb Par
2bbb Stableford
2bbb Stroke Championship Round 1
2bbb Stroke Championship Round 2
2nd Round Foursomes Championship
4 Ball Bb
4b Ambrose
4bbb Stableford+ind
4bbb Stroke Championship 1st Round
4bbb Stroke Championship Final Round
American Foursomes
Apc Easter Cup
Bardwell Valley Cup
Bardwell Valley Junior Classic
Canadian Foursomes
Chick Of The Walk
Club Championship
Club Championship Tee Times & Leaderboard
Foursomes Championship
Foursomes Championship Second Round
Individual + Stableford Multiplier
Individual Par
Individual Par + 2bbb
Individual S-ford
Individual S-ford + 2 Ball Bb
Individual S-ford + 2b Aggregate
Individual Stroke
Individual Stroke + 4bbb
Keno Mixed 2bbb Stableford
Ladies 2bbb
Ladies 2bbb +ind Stableford
Ladies 2bbb Stroke Championships
Ladies 3bbb Stableford
Ladies 3bbb/par Classic
Ladies 4b Aggregate Stableford
Ladies Bardwell Valley Shield 3 Ball Agg
Ladies Canadian Foursomes
Ladies Captains Vs Presidents
Ladies Championships
Ladies Christmas Hams Day Teams Stableford
Ladies Foursomes Stroke Championship
Ladies Golden Ball 3bbb
Ladies Individual Stableford
Ladies L'oreal Par
Ladies Monthly Medal
Ladies Presidents & Captains
Ladies Sunday Medal Round
Ladies Sunday Pennants
Legacy Day
L'oreal Cup
Medley Canadian Foursomes
Medley Ind Stableford +2bbb
Medley Individual Stableford
Medley Irish 4 Ball Stableford
Mixed Foursomes
Mixed Pennants
Monthly Medal Stroke
Par Bisque
Park Lane Individual Stroke
Park Lane Monthly Medal Stroke
President Vs Captain 2bbb
Ransom Event
Sunday Ladies Xmas Golden Ball
Super Sixes
Teams Stableford + Individual
Teams Stroke
Tiger Thursday Ind Stableford
Tiger Tuesday Ind Stableford
Tuesday Open Stableford
Vets Individual S-ford
Vets Stroke Championship 1st Round
Vets Stroke Championship Round 2
Weekly 9 Hole Competition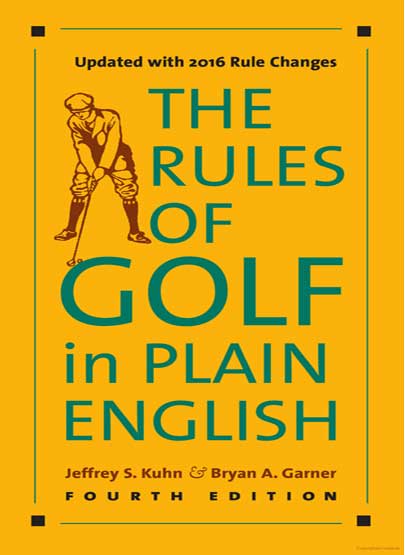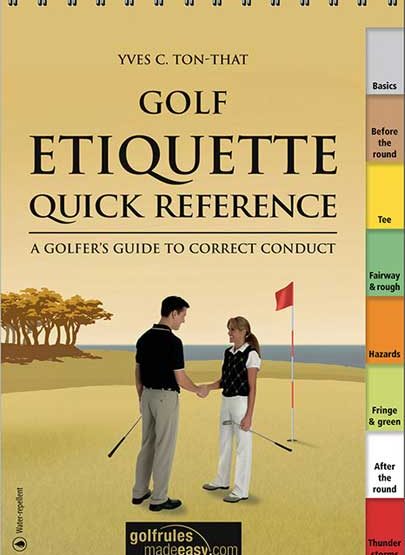 A friendly golf game is a great golf game. For those that get a little red we strongly suggest signing up to golf lessons by our PGA Pro Ross. It's far sweeter to improve your game then make a monkey of yourself.